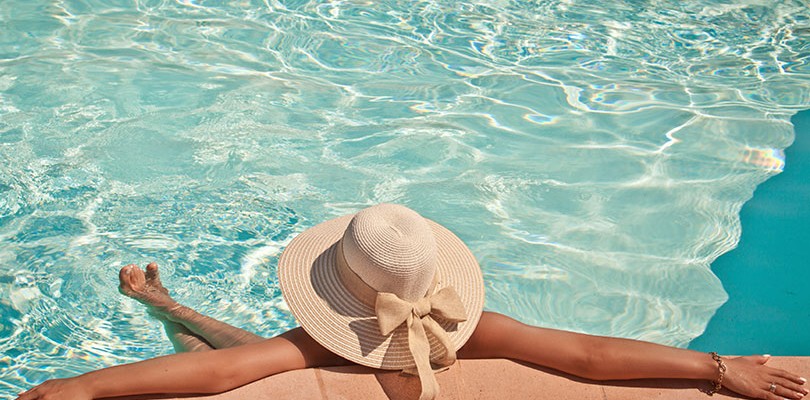 3. Stay Cool
Planning a trip to a tropical destination is pretty tempting when the weather turns cooler at home, but consider how the temperature change will affect you. If you've been fighting hot flashes lately, you may want to reconsider a stretch on a piping hot beach.
A good option for a bit of sun without the heavy humidity and scorching heat? A mountain escape, where the altitude is high enough to promise a refreshing atmosphere, and the bright sunshine will bring a heaping dose of vitamin D.
If you have your heart set on an island getaway, consider resorts with a good deal of shaded areas and lots of swimming pool space so you won't have any trouble cooling off.
Related Search Topics (Ads)
While medication can be effective, natural options are typically healthier. Here you will learn about natural menopause relief.